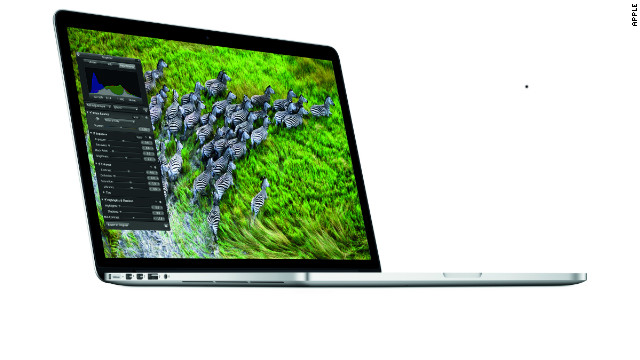 Thanks to its non-removable battery, Apple's MacBook Pro with retina display may be difficult to recycle or disassemble.
Apple: No Wait, We're Green Again -- CNN
(CNN) -- Calling its decision to abandon a green certification system for electronics "a mistake," Apple on Friday announced it would again submit its products for EPEAT certification.
"We've recently heard from many loyal Apple customers who were disappointed to learn that we had removed our products from the EPEAT rating system," Apple's senior vice president for hardware engineering, Bob Mansfield, said in a statement. "I recognize that this was a mistake. Starting today, all eligible Apple products are back on EPEAT."
Read more
....
My Comment
: This was a screw-up.